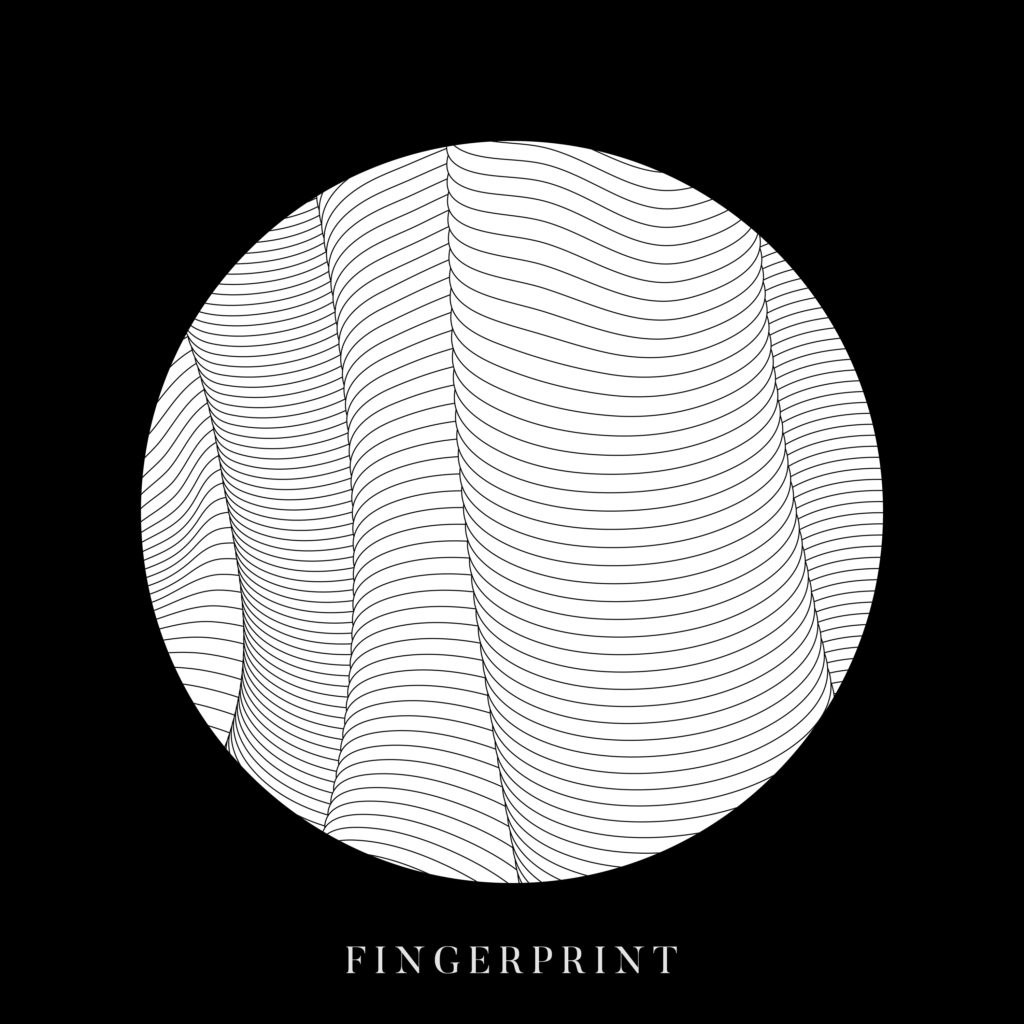 New Album
Fingerprint
by
Captains Of The Imagination
On all major platforms

Instagram


Facebook


Spotify


Youtube



A new sound for Captains Of The Imagination
Fingerprint is Captains Of The Imagination's 6th studio album, an EP produced entirely by Josra and Bdance, beatmakers for the French label Sorry I'm Late. Imagine, Evita Koné & Dr Koul immerse themselves fully in this new esthetic without betraying their group's identity: introspective lyrics, dynamic flows, soulful melodies, guest musicians and orchestral arrangements. The project is versatile and mature, full of catchy hooks and punchy beats, and always containing deeper messages under the surface.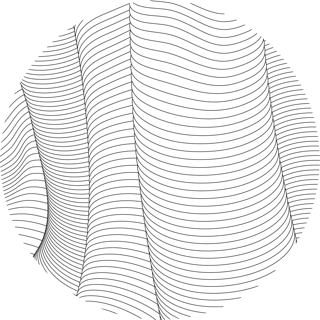 The leading english-speaking hip hop group of Geneva
Sometimes compared to a modern incarnation of the Fugees or the Black Eyed Peas, Captains Of The Imagination leads the English-speaking Hip Hop scene in Geneva, Switzerland. With a sound that is just as mixed as their ethnic and cultural origins, Imagine, Evita Koné & Dr Koul represent a new generation that refuses to be boxed in. With 6+ studio albums and countless live shows (including opening for legends such as Yasiin Bey or The Pharcyde), they combine experience with a never-ending thirst for freestyles and collaborations. Always pushing forward in rhythm, lyrics, musicianship and soul, this dynamic trio won't be quitting any time soon.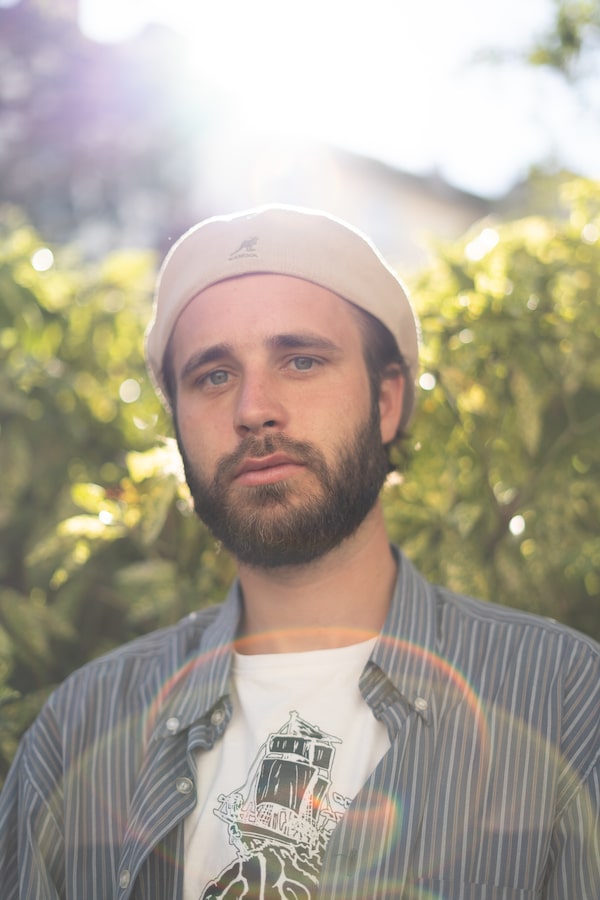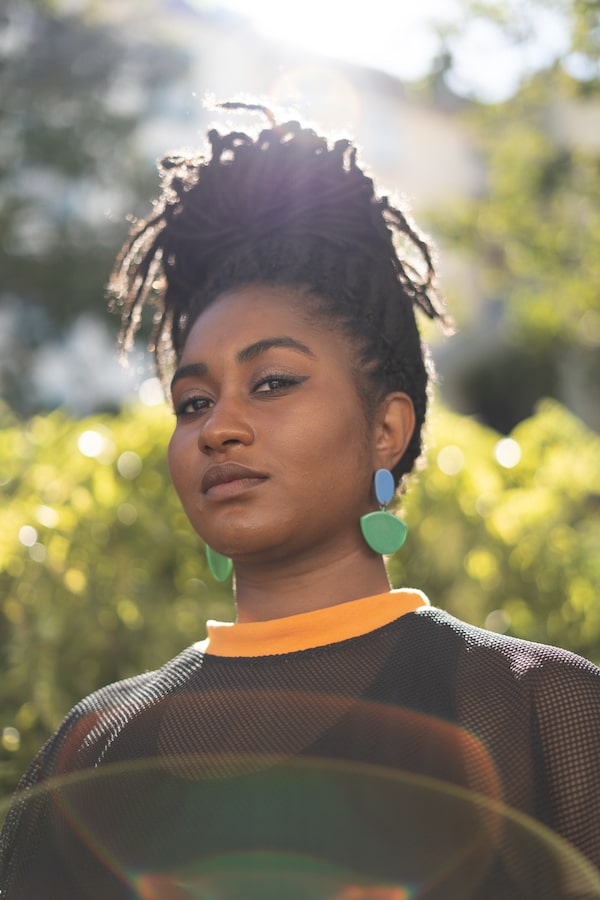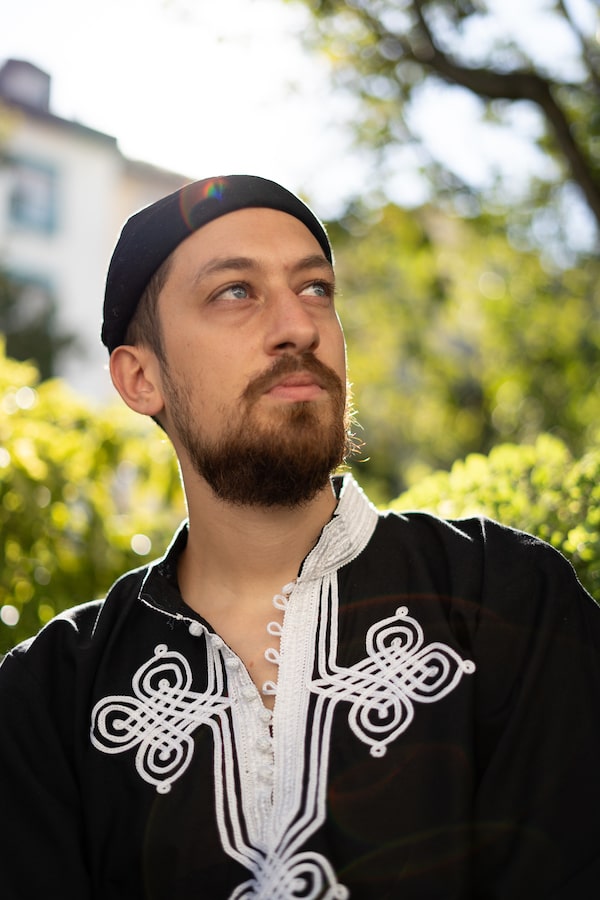 Listen on Streaming ServicesBuy it on BandcampGet on board

Instagram


Facebook


Spotify


Youtube